Symposium of Polish Bioinformatics Society 2022 — Social program
This year we will be offering additional activities after the conference hours. The cost of these activities is included in the conference fee.
On the first day of the conference, we will be organizing leisure time in the form of a visit to the top of the Palace of Culture and Science in the evening. The panorama that can be seen from the terrace on the last floor allows visitors to take in the scope of Poland's capital.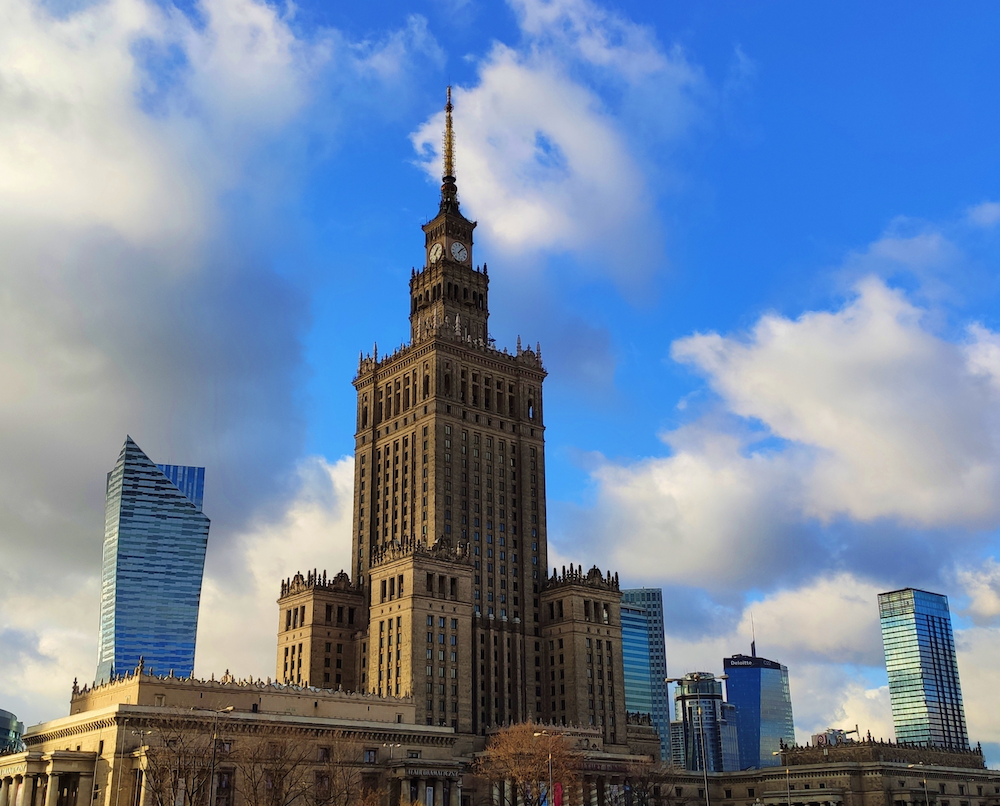 On the second day of the conference, there will be an official dinner in the Instalacja Art Bistro. The bistro is located inside the historic Ujazdowski Castle. The castle is located just next to the famous Royal Łazienki gardens, to allow for pleasant walks through one of Warsaws' most famous landmarks before or after the dinner.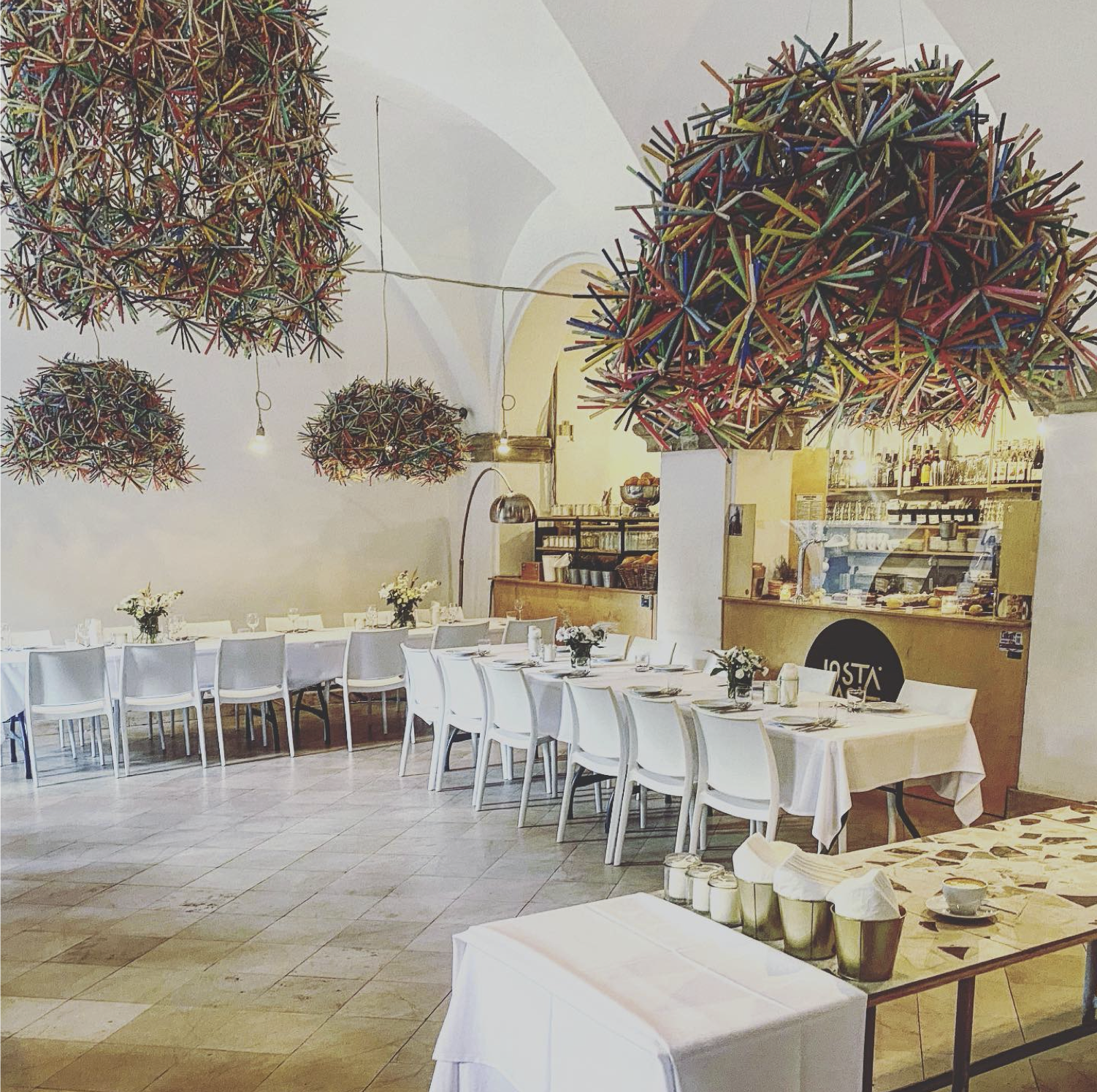 The exact timetable of the social program will be under this link on a date closer to the conference.
Conference menu
---
Early bird registration extended till 2022-06-20 2022-07-04
Sponsors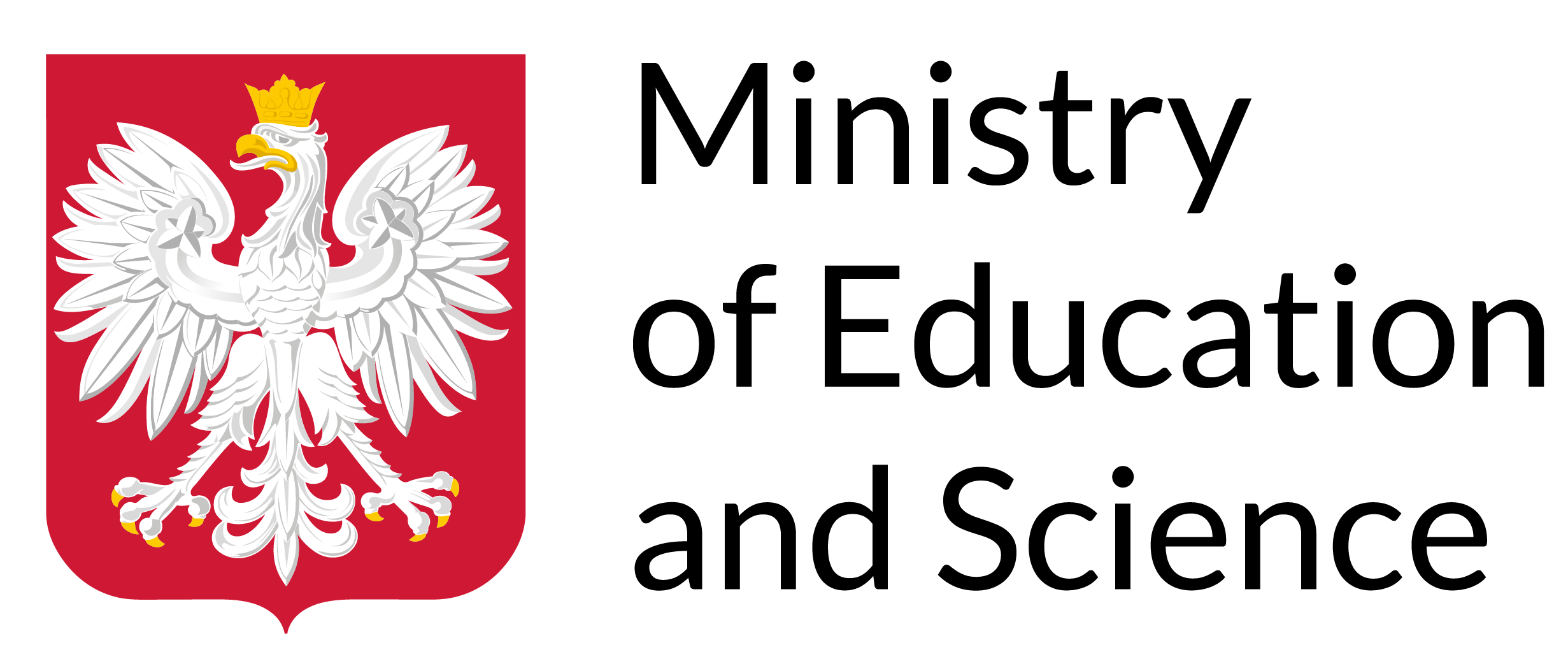 doskonała nauka DNK/SN/462173/2020