Symposium of Polish Bioinformatics Society 2022 — Sponsors and partners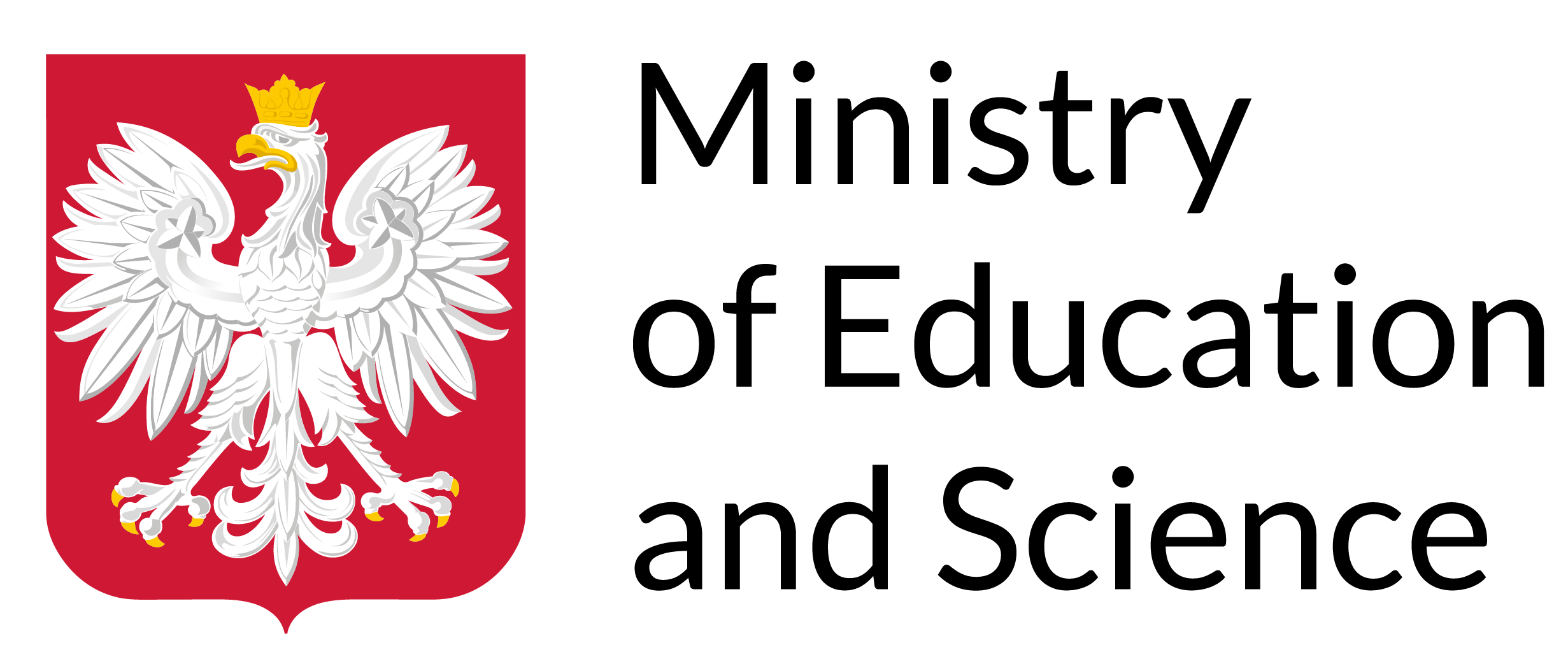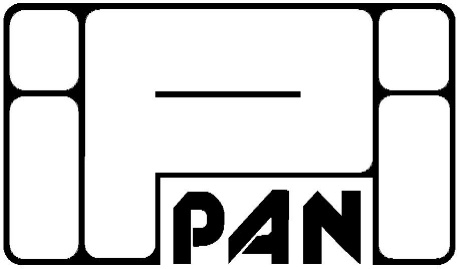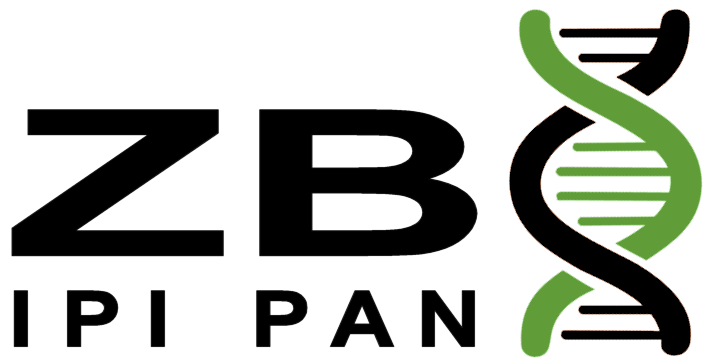 doskonała nauka DNK/SN/462173/2020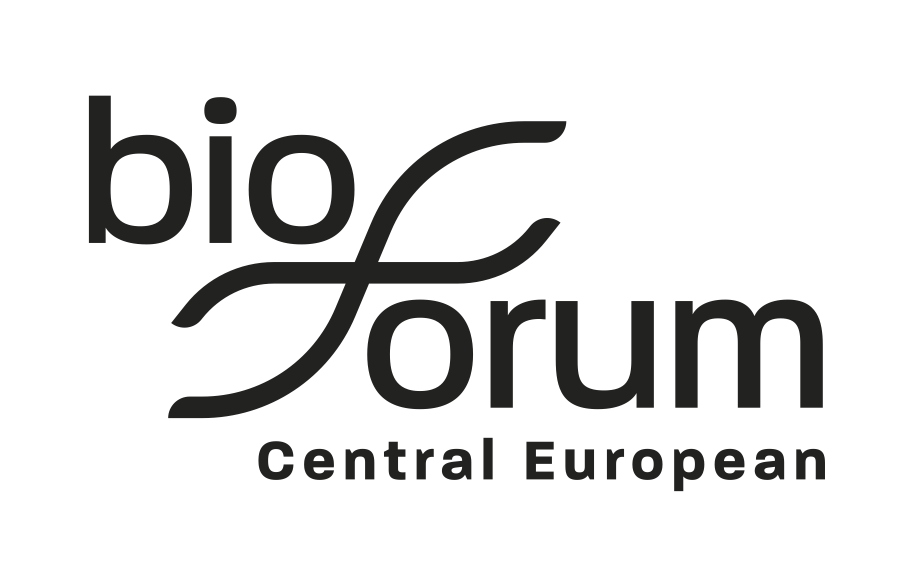 Central European BioForum is an initiative that creates possibilities for scientists, innovators and business representatives to get together and find the best cooperation possibilities that speed up development of new technologies based on biotechnology and it's many applications in life science. 
Key point is annual conference CEBioForum (this year edition: www.cebioforum2022.com) and single, more topic-specific meetings online and in Warsaw (more details: www.cebioforum.com and linkedIn: https://www.linkedin.com/company/central-european-bioforum/). 
If you are looking for business partner for your idea - CEBioForum is the right place!

SANPROBI: Quality - Efficacy - Science (www.sanprobi.pl)
Targeted probiotic therapy - this term best describes what SANPROBI does. Its portfolio includes seven products, each tailored to different consumer needs. SANPROBI products set new trends in the probiotics industry in Poland. They are created with the application of innovative technologies, and their composition and safety are regularly confirmed in analytical laboratories. In addition, numerous scientific and clinical studies evidence the high quality of SANPROBI products.
The company was founded in 2008 and, in a short period, has become a recognized expert in the field of intestinal microbiota and its modification in Poland. It is a company with entirely Polish capital. It is located in Szczecin, with a pharmaceutical-standard production facility and a laboratory equipped with first-class research facilities.
The Sanprobi Production Plant is one of Europe's most modern probiotic production facilities. During production, the temperature is maintained at 20⁰C (with slight deviations), and the humidity does not exceed 30% to maintain maximum bacterial viability. As a result, as many as 84,000 capsules per hour and 300 blisters per minute are produced here.
As many as 25 per cent of the company's employees are in the research and development department. Therefore, Sanprobi is remarkably committed to science. Researchers have published several hundred scientific articles in renowned medical journals. The probiotics themselves participate both in research on probiotic properties, e.g. survival and metabolic activity in the gastrointestinal tract, the effect of bacteria on the state of the intestinal barrier or the absence of antibiotic resistance genes, but also provide material for clinical studies conducted in important scientific centers in Poland and worldwide, and concerning various disease entities: irritable bowel syndrome, anemia, type 2 diabetes or depression. Sanprobi is geared towards collaborating with scientists, bioinformaticians and statisticians interested in microbiota and probiotic research. It has a good research facility that allows multi-omic analyses also using artificial intelligence.
Contact: Dr Igor Łoniewski, M.D.
CEO
Kurza Stopka 5/C
70-535 Szczecin
sanprobi@sanprobi.pl
Conference menu
---
Abstract submissions last day 2022-07-25 2022-08-03
Sponsors and partners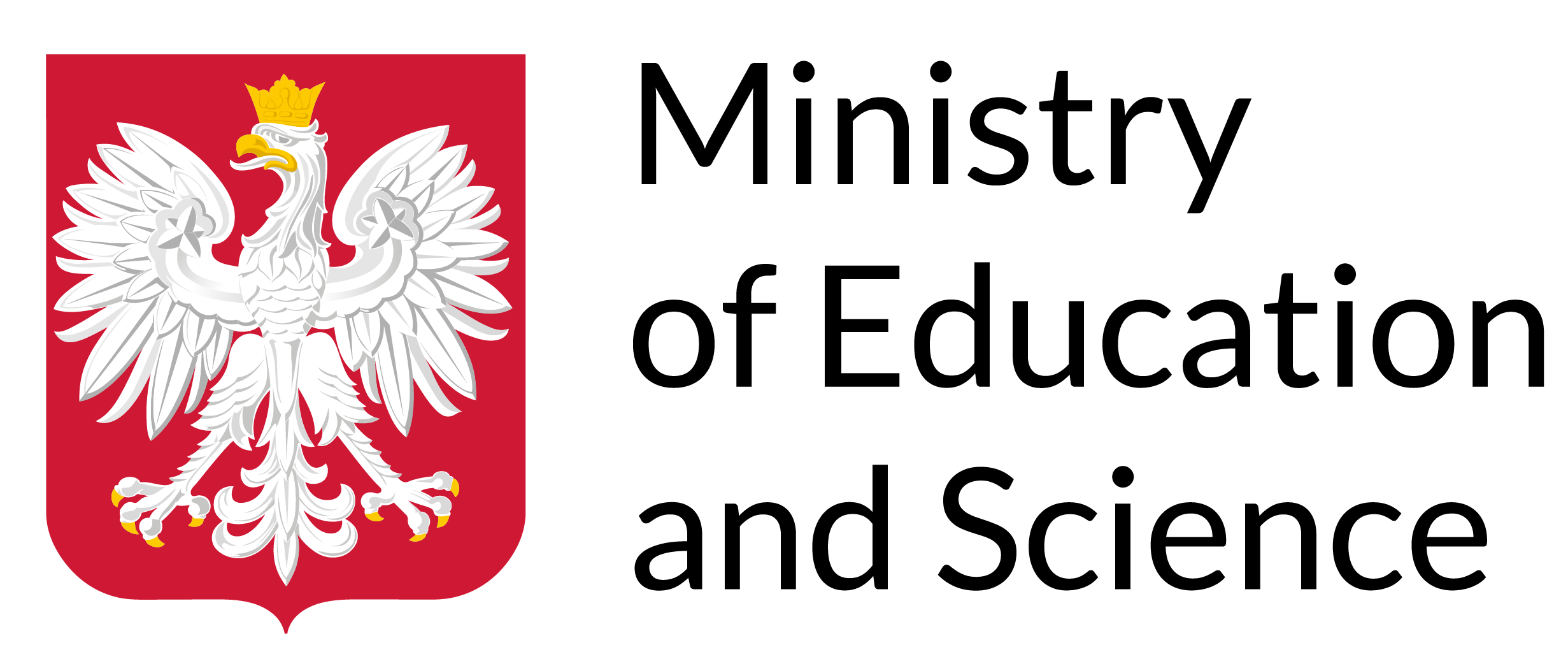 doskonała nauka DNK/SN/462173/2020