Symposium of Polish Bioinformatics Society 2022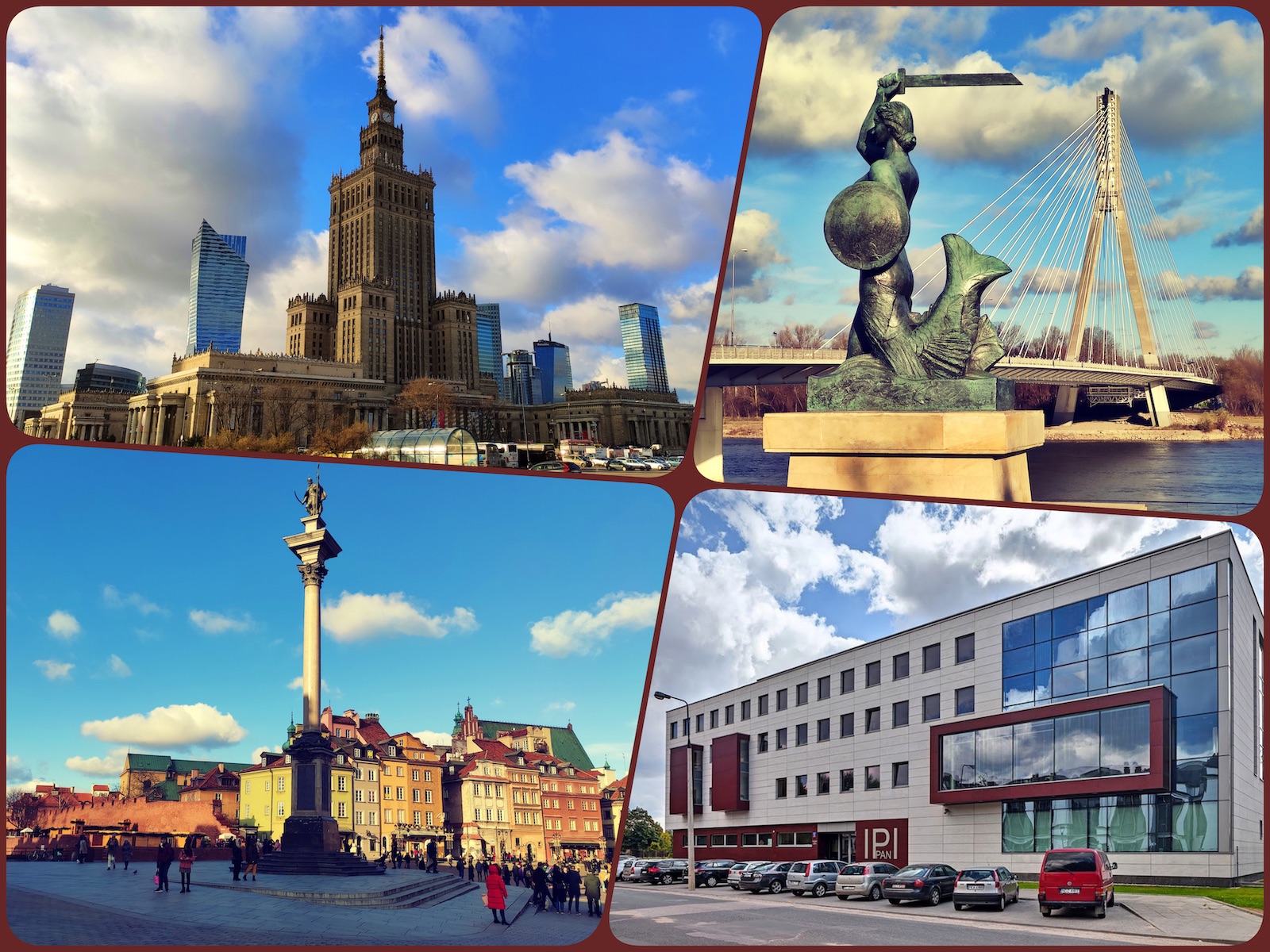 Welcome
The Institute of Computer Science and the Polish Bioinformatics Society (Polskie Towarzystwo Bioinformatyczne / PTBI) welcome you to the annual Symposium of Polish Bioinformatics Society 2022.
---
With great pleasure, we would like to announce the 2022 edition of the Polish Bioinformatics Society symposium! 
The 2022 PTBI Symposium will be held from the 14th to the 16th of September  2022 at the Institute of Computer Science of the Polish Academy of Sciences in Warsaw, Poland. 
This year, to allow for larger availability, the conference will not only be organized in-person but also as an online, live-streamed event. We do however encourage you to register for the in-person experience, if possible.
The PTBI Symposium is a well-established series of scientific meetings organized by the Polish Bioinformatics Society. It features high-quality inspiring keynote talks, forms an ideal forum for discussing results for mid-, and early-stage researchers, and is a great opportunity for meeting new people working in various areas of computational biology. And just like last year, we are organizing a competition for the best presentation (with prizes sponsored by the PTBI) for both the presentation and poster sessions. We will also be hosting additional activities such as an official conference dinner and planned leisure time.
If you wish to enjoy a registration fee discount, please consider joining the PTBI by clicking this link.
---
Dates: Sept. 14, 2022 - Sept. 16, 2022
Location: Institute of Computer Science
Conference menu
---
Sponsors and partners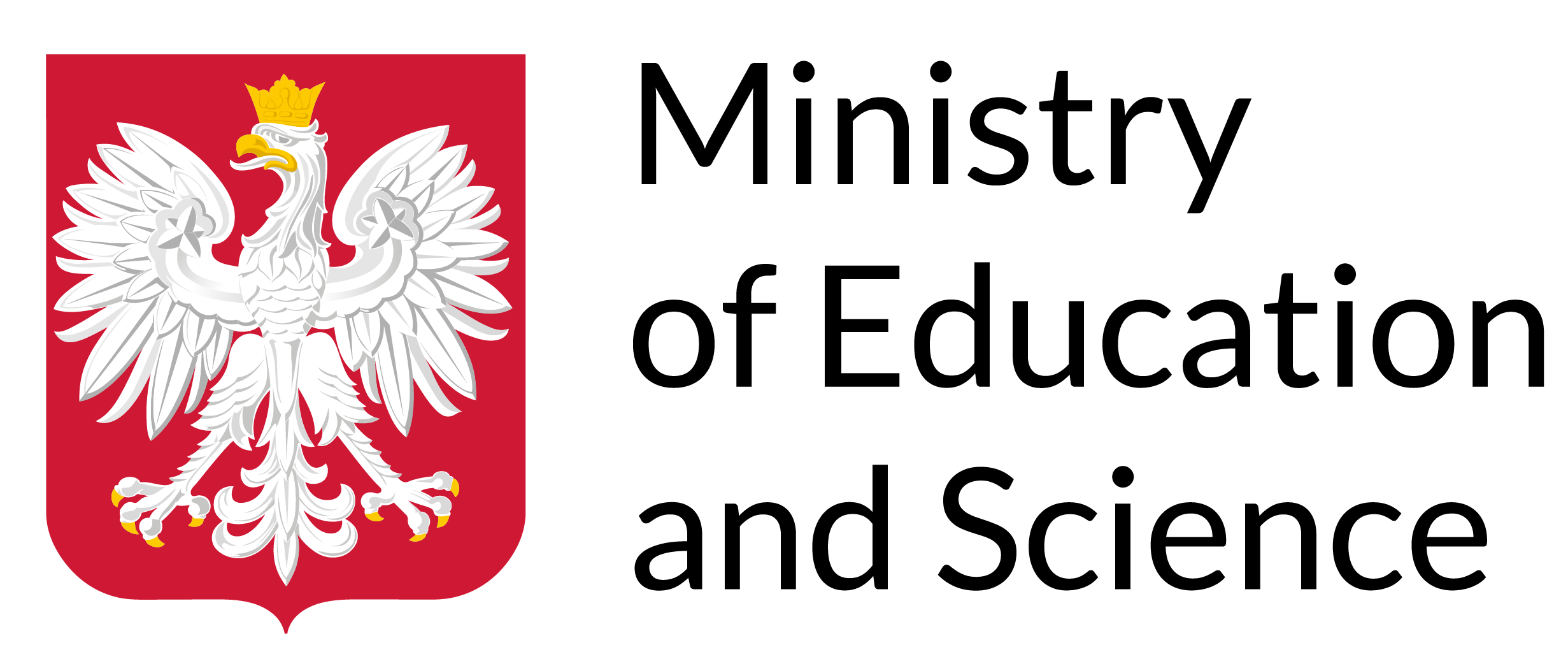 doskonała nauka DNK/SN/462173/2020