Symposium of the Polish Bioinformatics Society 2023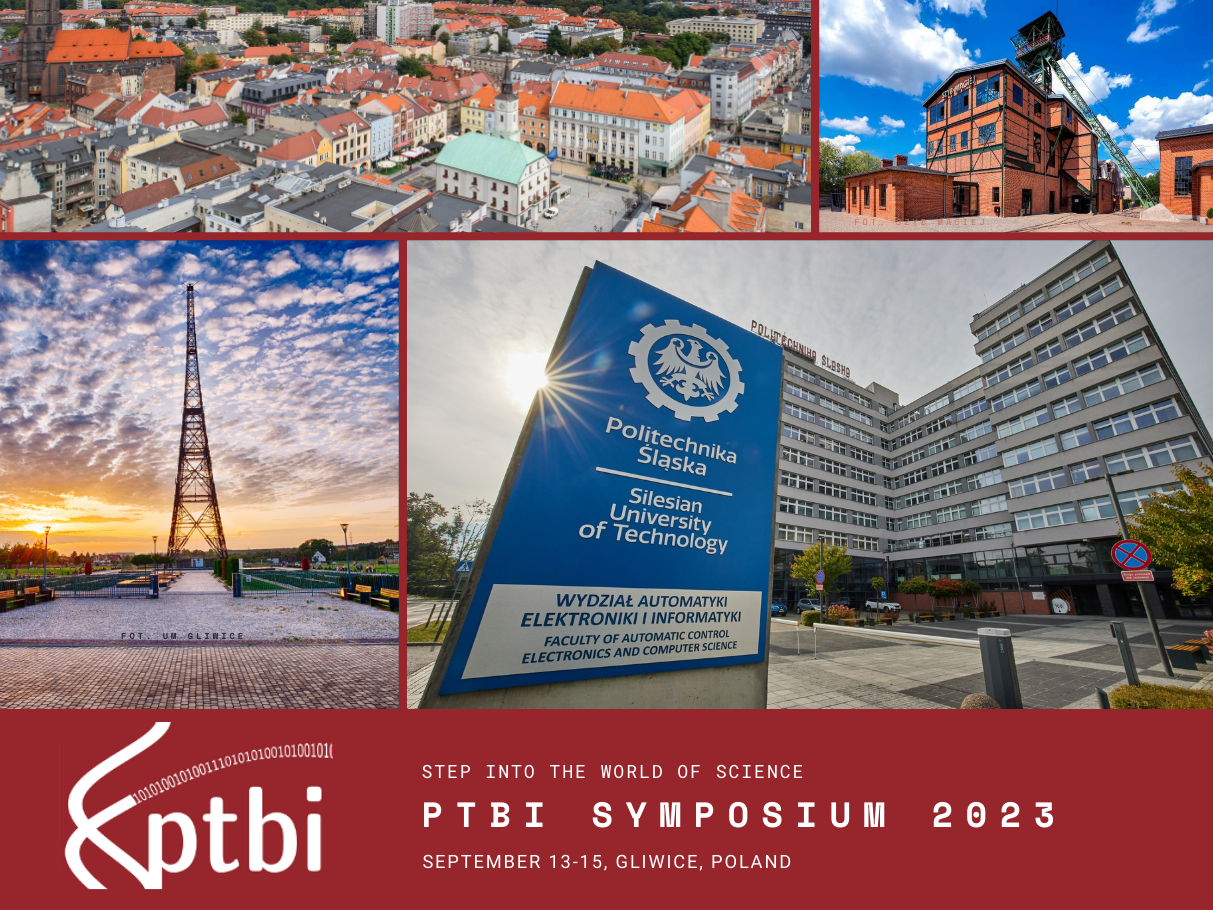 With great pleasure, we would like to announce the Polish Bioinformatics Society Symposium 2023!
The PTBi Symposium is a well-established series of scientific meetings organized by the Polish Bioinformatics Society. It features high-quality inspiring keynote talks, forms an ideal forum for discussing results for mid-, and early-stage researchers, and is a great opportunity for meeting new people working in various areas of computational biology.
---
The PTBI Symposium will be held from the 13th to the 15th of September 2023 at the Silesian University of Technology, Gliwice, Poland.
If you wish to enjoy a registration fee discount, please consider joining the PTBI by clicking this link.
---
Dates: Sept. 13, 2023 - Sept. 15, 2023
Location: Gliwice, Poland
Conference menu
---
Sponsors and partners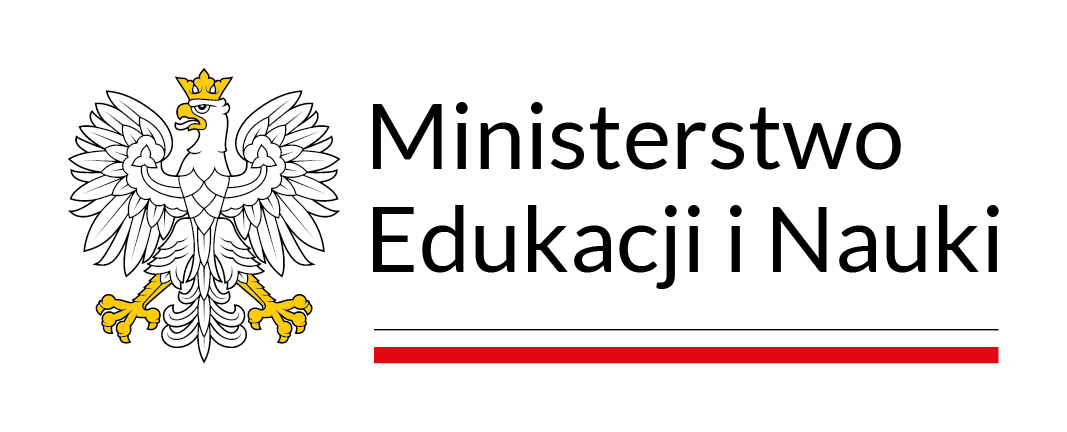 Program Doskonała Nauka II (nr rej. KONF/SP/0441/2023/01)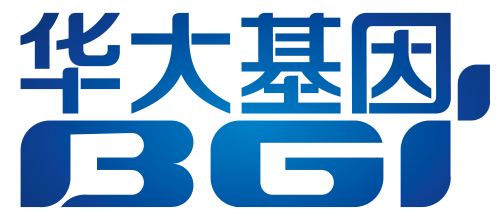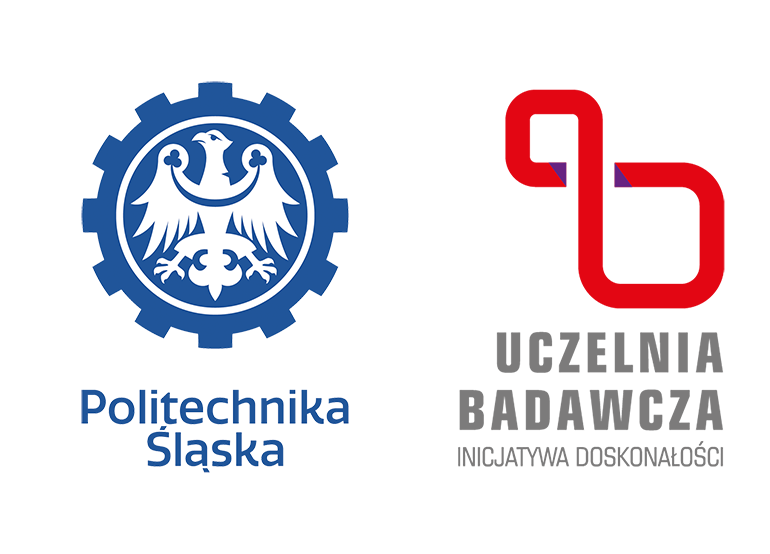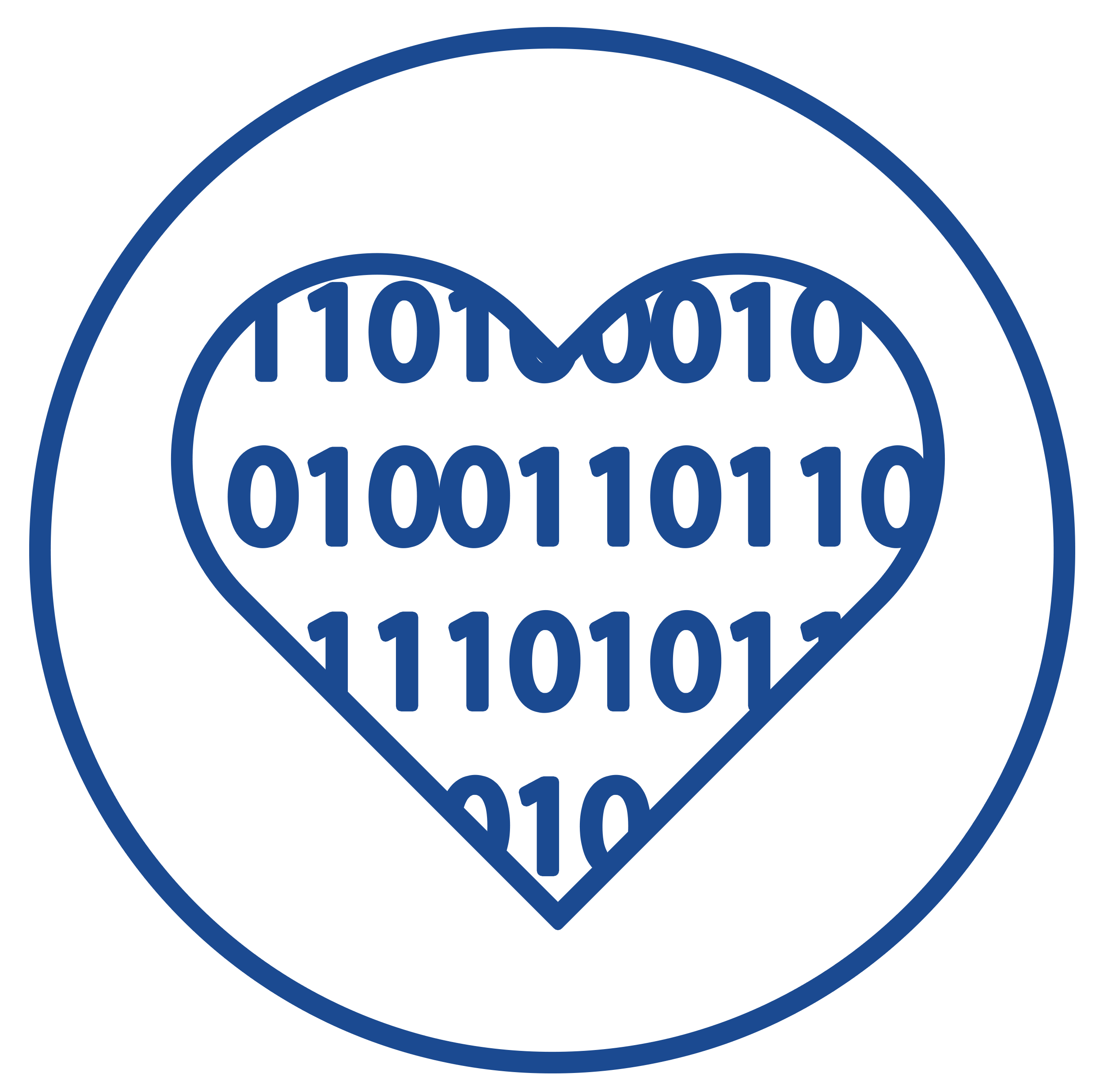 POB1            Gliwice - przyszłosć jest tu