Modeling of Drugs and Ligands - MoDaL — Fees
According to coronavirus issue please do not pay the conference fee before the end of June.  We will monitor situation with coronavirus pandemic and will send you information about MoDaL summer school.


Student/PhD Student/Regular fee is
1300 PLN
or
300 EUR
In registration form only EUR currency is set, but Polish participants should make a money transfer in PLN on account in PLN (more information BELOW).
The fee includes: cost of participation in a workshop, five lunches, 2 social events.
The fee does not include accommodation.

PhD students from outside Poland can apply for nine grants for accommodation and travel costs from the PROM programme iled by the Nicolaus Copernicus University. The amount of co-financing ranges from 5840 PLN (about 1360 EUR) to 9840 PLN (about 2300 EUR) (depending on the distance from Toruń). Applications for co-financing can be submitted on the website of PROM programme http://prom-umk.pl/ from 20 January to 7 February 2020.
BANK TRANSFER DETAILS (summer school fee payment)

account holder: FUNDACJA ALEKSANDRA JABLONSKIEGO
account holder address: Grudziadzka 5/7, 87-100 Torun
bank name: Santander Bank Polska S.A.
bank branch: I Oddzial w Toruniu
bank branch address: Krasinskiego 2, 87-100 Torun, Poland
SWIFT code: WBKPPLPP
sort code (bank code): 10900004
IBAN: PL 77 1090 1506 0000 0001 1566 4793 – payment in PLN (for Polish participants)
IBAN: PL 05 1090 1506 0000 0001 2301 0250 – payment in EUR
transfer title: MoDAL – name and surname
PayU:
https://payments.faj.org.pl/
Please, be aware that the final exchange rate depends on the type of your credit card, thus the final amount may be different than the one on our website. Please also note that for payments by credit card the invoice currency is PLN.
Conference menu
---
Organizers: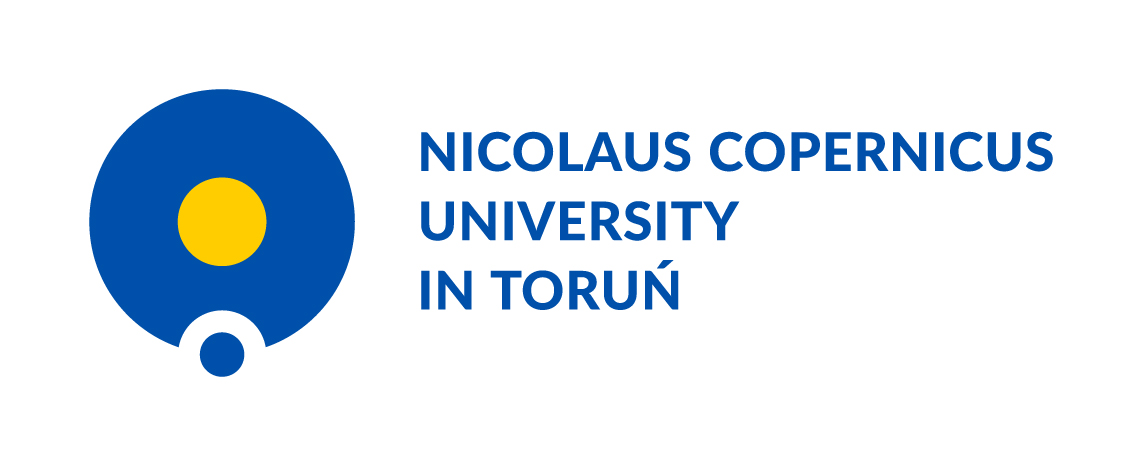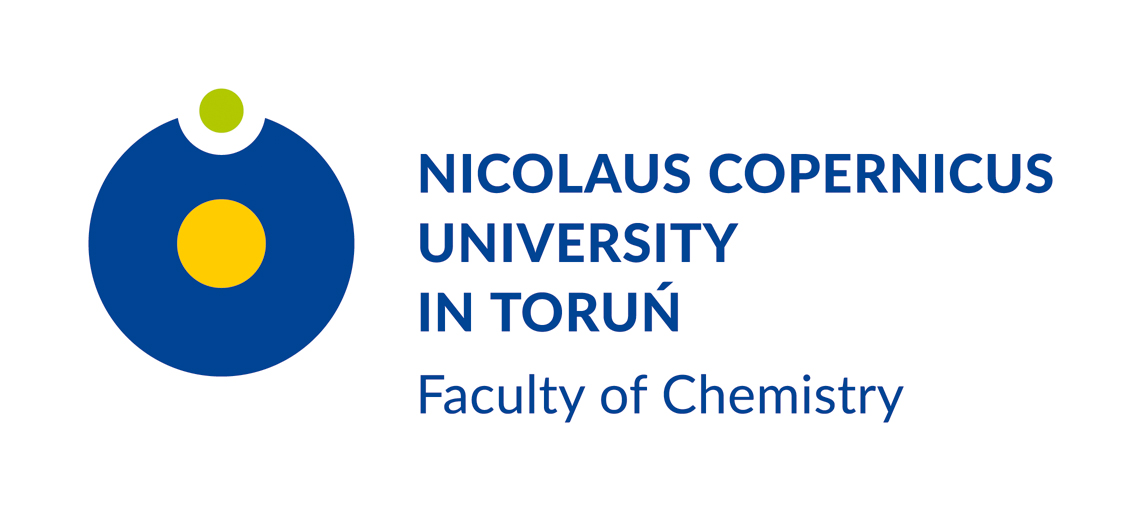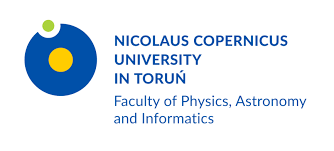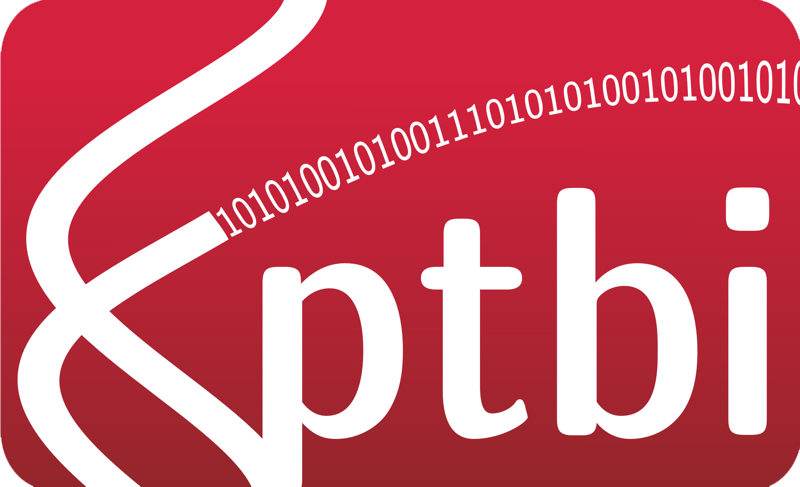 Sponsors: