Job offer details
Oferta pracy dla doktoranta w labie Anny Ochab-Marcinek
Ph. D. student position available! 
http://groups.ichf.edu.pl/ochab
Deadline: 15.1.2018
Email me for more information!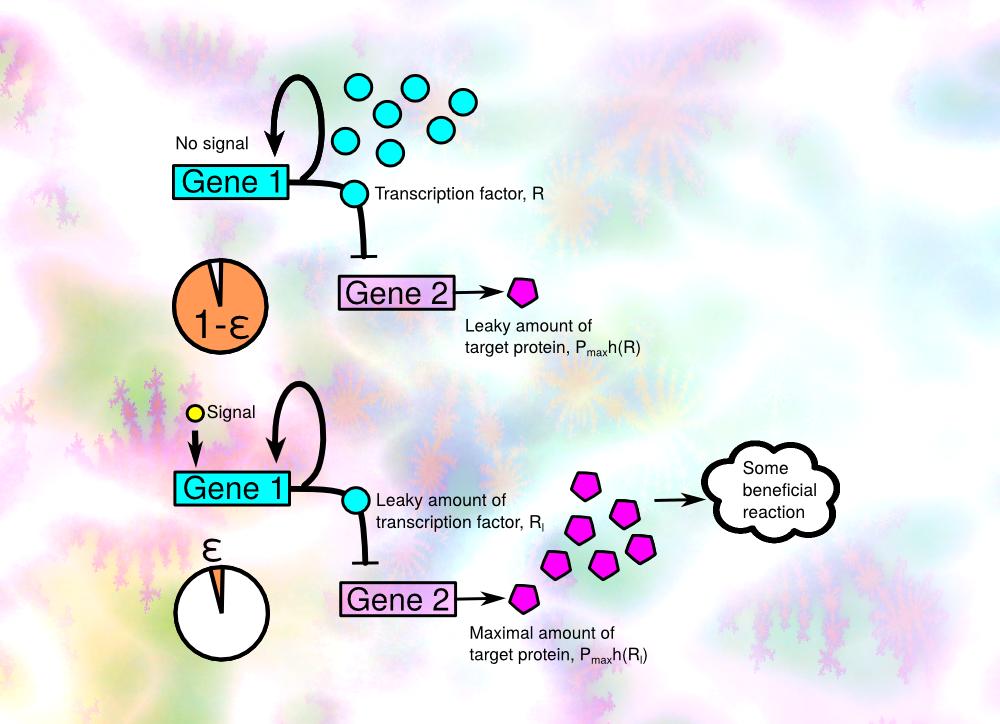 We are seeking a Ph. D. student:
With M.Sc. in physics, mathematics, theoretical chemistry, bioinformatics, computer science, or related areas.
Depending on the educational background, with a good knowledge of fundamentals of chemistry or physics, at the academic level. With a good knowledge of programming. Good knowledge of statistical physics and/or theory of stochastic processes will be an asset.
The research studies in which the candidate is to participate:
Participation in the research project Evolution of gene regulation as a stochastic process: Savageau's demand theory, cost of regulation and noise (Sonata Bis project no. 2016/22/E/ST2/00558, financed by the National Science Centre, principal investigator: dr Anna Ochab-Marcinek).
See the project description.
The task of the successful candidate will be theoretical modeling of evolution of gene regulation (analytical and numerical calculations, simulations).

●  Research stays are planned at IST Austria and University of Edinburgh
We offer the scholarship ~3000 PLN/month*4 years (sufficient for a decent standard of living in Warsaw)
+ a possible rise for a good academic record: additionally up to ~2000 PLN/month.